Macpack Machineries Sdn Bhd
Macpack Machineries Sdn Bhd is a regional supplier of packaging machineries. We supply a variety of products from Primary Packaging Solutions to End Packaging Solutions such as Case Wrapper, Carton Packer, Palletizer, Pallet Wrapper, Sleeve Wrapper, Strapping Machine, Case Sealers, Case Erector, Carton Machine, Blister Packer, Horizontal Form Fill Seal, Vertical Form Fill Seal, Container Filler & Sealer, Shrink Wrappers, Capsule Fillers, Vacumn Packaging, Inkjet Printer, Metal Detector, Weight Checker, Labeling Machine and etc.
We provide consultancy on cost effective solutions which will cost-effectively boost up your productivity. With more than 2 decades of experience in the packaging machine industry, we have the experience to provide solutions based on customers' needs. We also customized machines based on customers' requirement to fit the production.
Our core principles are to ensure customer satisfaction. Hence, we provide durable and high quality products with excellent technical services for our customers. We do offer warranty up to 2 years (for certain product category). MPM professional team is committed to deliver efficient, responsive and quality service to create value for our customers.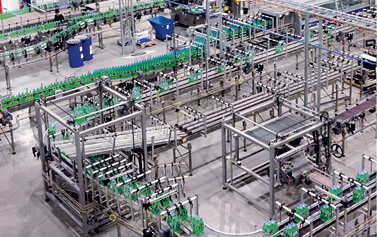 End Packaging Solutions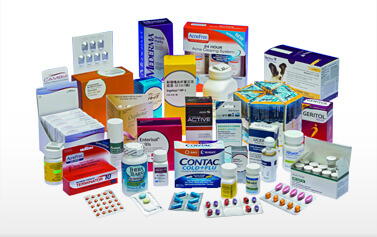 Other Packaging Solutions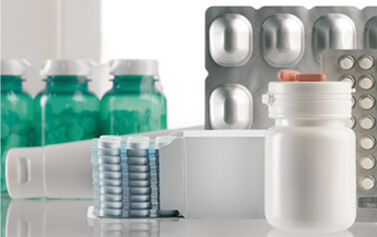 Primary Packaging Solutions
Formerly known as Mac Tech Products, our team (Macpack Machineries Sdn Bhd) has been in the packaging machine industry since 1990. We have a wide variety of products from primary packaging solution to end packaging solution and also other packaging solution. Our experience gave us the competency to provide ideal packaging solutions to our customers ranging from various industries. We believe in creating value for our customers to Make Packaging More… Cost Effective, Hassle Free and Efficient.