Macpack Machineries Sdn Bhd
Macpack Machineries Sdn Bhd (1100706-P) is a regional supplier of packaging machineries. Our extensive range of products includes both Primary and End Packaging Solutions. We offer consultancy services to help our customers identify cost-effective solutions that can boost productivity. With over 20 years of experience in the packaging machinery industry, we have the knowledge and expertise to develop solutions tailored to our customers' unique requirements. In addition, we offer custom machine solutions to align with our clients' production requirements.
Macpack Machineries is committed to promote the use of Industry 4.0 machines. Our aim is to develop "smart factories" that are both more efficient and sustainable, by leveraging cutting-edge automation technologies such as robotics, online monitoring systems, and collaborative processes.

VISION
Design machines that are both environmentally sustainable and technologically innovative, with the aim of transforming the client's factory into a "smart factory."

MISSION
Our objective is to add value for our clients by providing machines that accelerate the manufacturing process, reduce costs, and enhance the packaging to improve their brand image.

CORE VALUES
At the heart of our business philosophy is a commitment to ensuring the satisfaction of our customers. To achieve this, we offer durable, high-quality products, complemented by exceptional technical services. Our team of professionals is dedicated to delivering efficient and high-quality service, with the ultimate goal of creating value for our customers.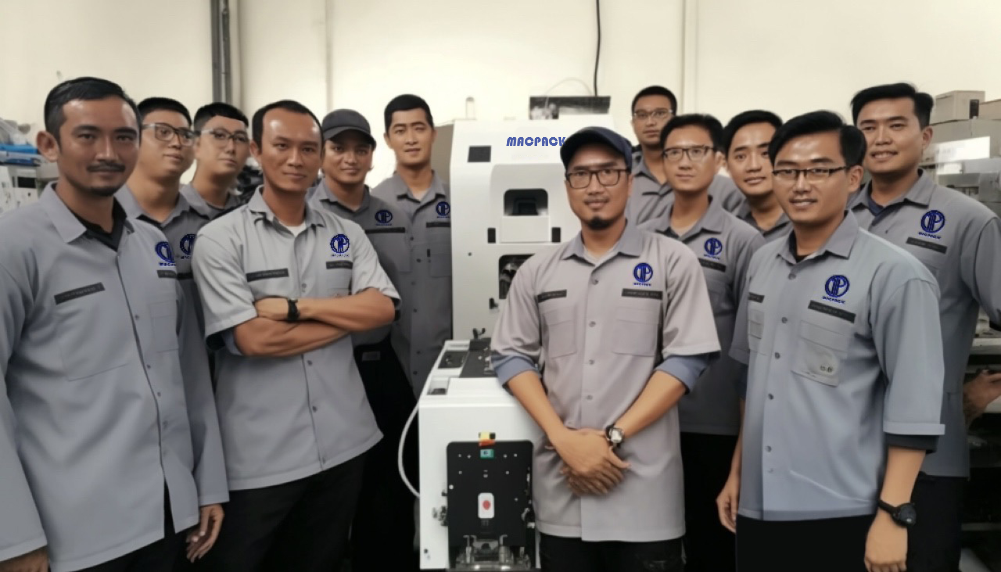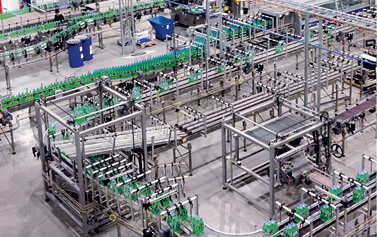 End Packaging Solutions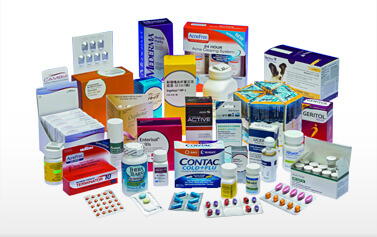 Other Packaging Solutions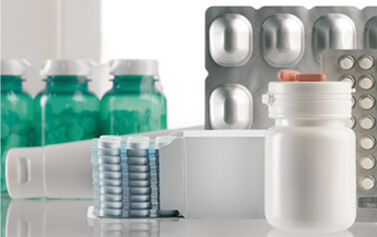 Primary Packaging Solutions